MAIN VIDEO GOES HERE
Additional Videos on Deadly Mistake 3
The video above was created specifically for the second edition of Home Sweet Home Page, however, I've been talking about this subject for a while. Here are some additional videos you can watch on the topic.
Note: Some of the websites mentioned in the video no longer exist.
The Third Deadly Mistake of Home Page Design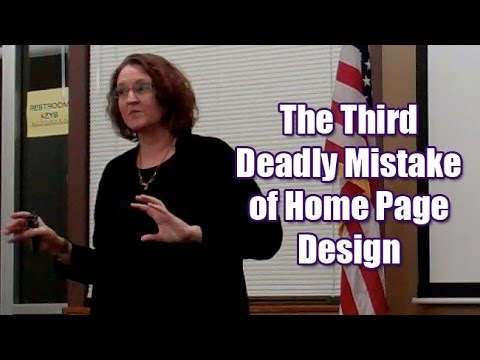 Deadly Home Page Mistake #3:
Lacking an Invitation to Continue the Conversation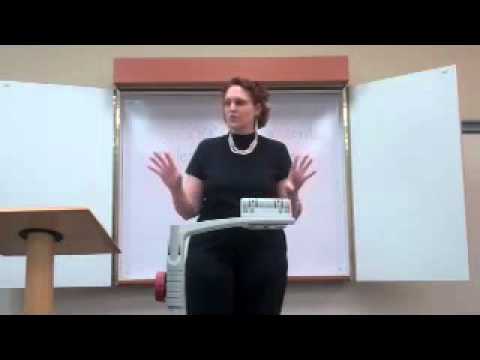 You need an opt-in box on your website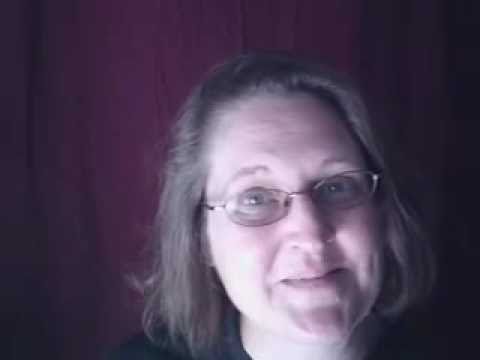 You Need an Opt-In List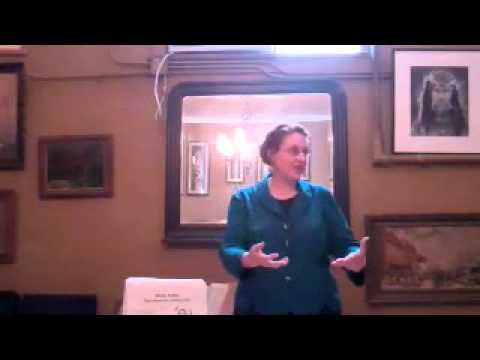 Make your opt-in box compelling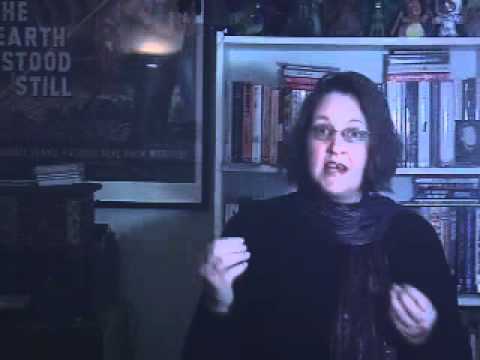 Where Should You Put Your Opt-In Box?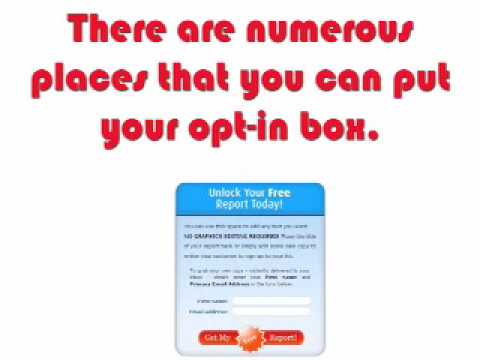 Why You Need an Opt-In Box